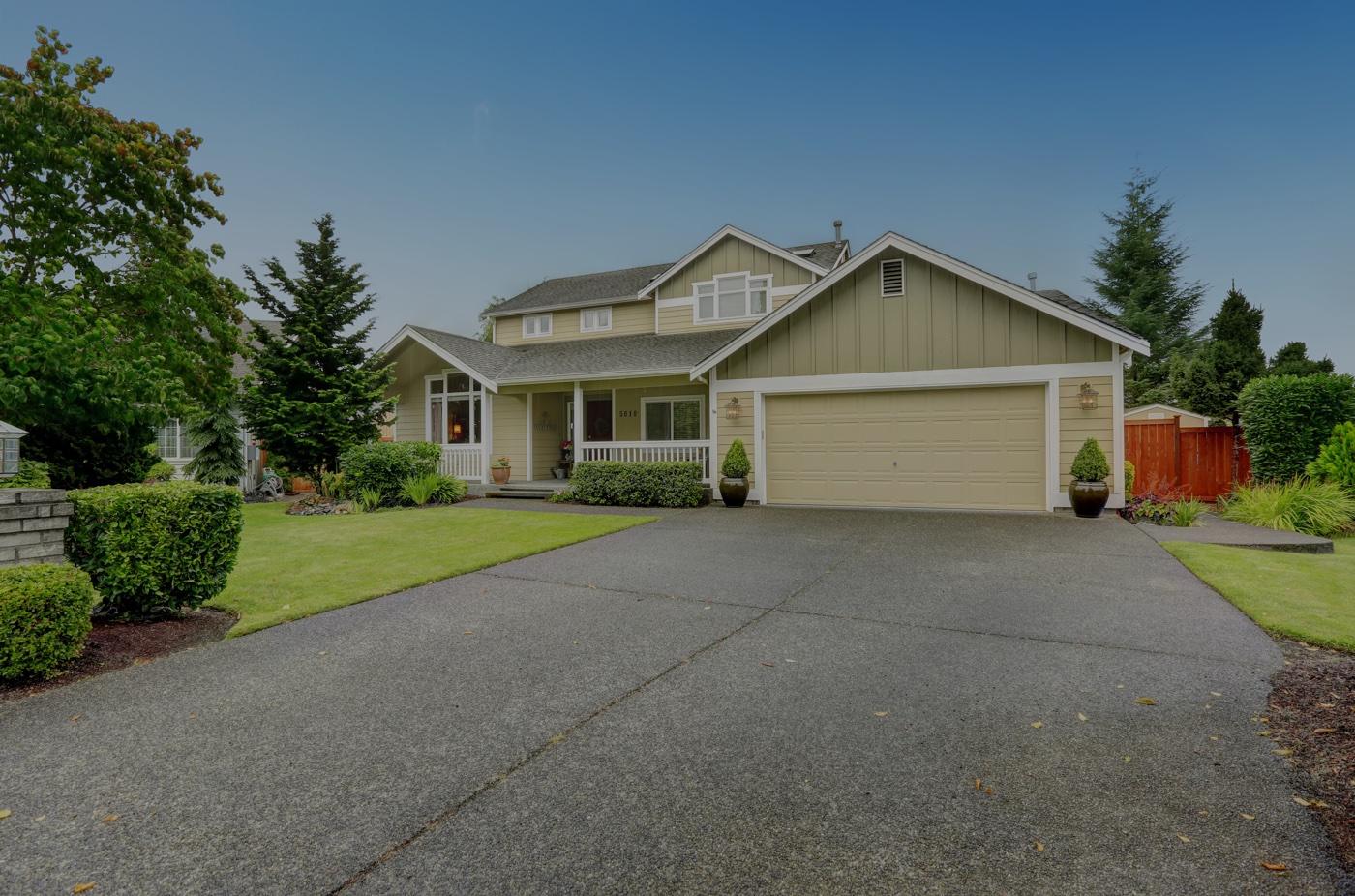 The Institute of Door Dealer Education and Accreditation (IDEA) was created by a coalition of overhead door organizations to enhance the ability of consumers to recognize professionalism within the door and access systems industry. Quality, safety and expertise add value to these products and often times homeowners, facility managers and property owners must rely on the knowledge of the dealer or technician in making a product or service decision.
IDEA Dealer Accreditation is provided to dealers who have demonstrated a high commitment to quality and exceptional level of knowledge in a variety of facets of the door and access systems industry. By choosing an IDEA Accredited Door Dealer, consumers can have confidence that the dealer is among those who have completed a six-part course, passed rigorous examinations and provided other documentation items documenting quality business practices.
IDEA Technician Certification is awarded to individuals who install and service residential and commercial door and access systems. This credential can be earned for Residential Garage Doors, Commercial Sectional Door Systems, Commercial Rolling Door Systems, Rolling Steel Fire Doors and Automated Gate Operators by individuals who can complete any or all of these courses and successfully pass a comprehensive written examination.
Automated door systems often represent the largest moving object in a structure. The products which are designed to create safety, security and convenience in accessing residential homes and commercial facilities are safe and reliable when properly installed and maintained.
IDEA does not endorse any specific door dealer nor warranty the products or work performed by any bearer of its credentials. However, IDEA has established these comprehensive programs and made them available to all industry dealers and technicians. As a result, Dealer Accreditation and Technician Certification do attest that these companies and individuals have met the demanding criteria established for each IDEA credentialing program.
Technician Code of Conduct
As a certified door and access systems technician, I will at all times…
Strive to provide the highest quality of workmanship
Seek to increase my knowledge and skills
Provide only the work necessary and appropriate for the safe and dependable operation of the system
Respect the property of others
Refrain from making derogatory comments regarding the workmanship of others
Perform my work with integrity and in a manner that reflects well on my industry
Present and maintain my vehicle, tools and equipment to reflect my professionalism
Follow safe work practices for the protection of my customers, the general public, my co-workers and myself
Adhere to all laws, regulations, codes and standards in the performance of my tasks
Follow manufacturer instructions
Inform and educate my customer regarding the work performed
Aspire to 100% customer satisfaction and endeavor to exceed expectations