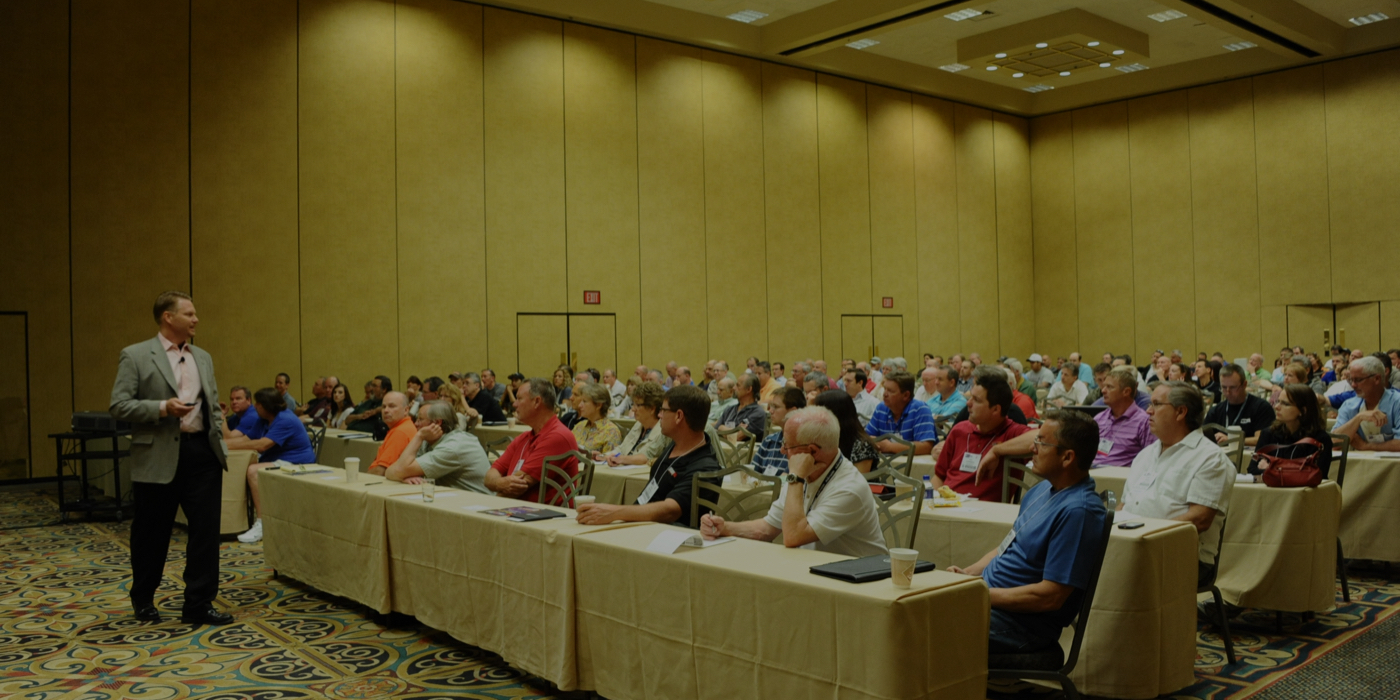 The Institute of Door Dealer Education and Accreditation (IDEA)
Promoting property protection and public safety is an important role of the industry responsible for products that include residential garage doors, rolling steel fire doors, commercial sectional and rolling doors, high speed doors and many other related access systems.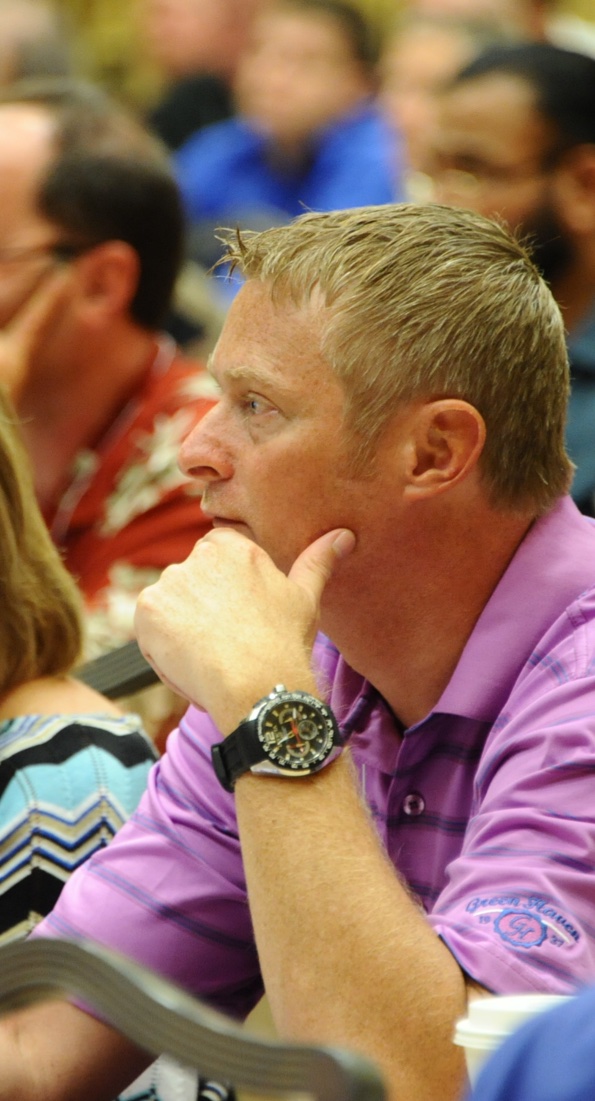 Benefits to Consumers
IDEA's first goal is to provide useful information to educate consumers when making decisions regarding the purchase, repair, maintenance or testing of a garage door or other automated access system. Additionally, IDEA seeks to help consumers, whether residential or commercial, to recognize quality within the door and access systems industry as a means of promoting safety and avoiding problems associated with unqualified technicians.
IDEA is a private, independent organization and validates professionals within the industry who meet high standards. These programs include Door Dealer Accreditation, Residential Installer Certification, Rolling Steel Fire Door Technician Certification and Commercial Sectional Door Systems Technician Certification.
By asking for these qualifications, consumers can make more informed decisions when purchasing or repairing a garage door or other automated access systems product.
IDEA also has created a Frequently Asked Questions section in order to provide quick and reliable information to residential garage door shoppers. This information is based on current industry experiences, and is not designed to promote any particular company.
Similarly, IDEA Accredited Door Companies listed on this site have met a series of qualifications and criteria, but have no other affiliation with IDEA, which is under the direction of an independent board of directors.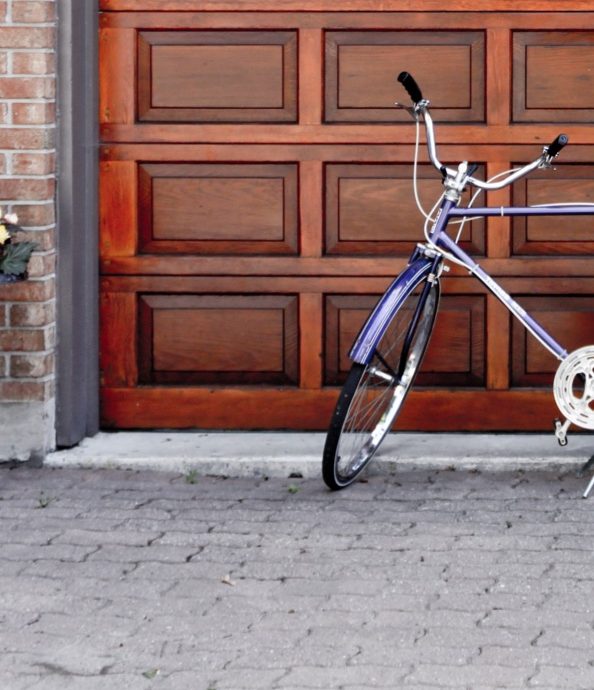 Benefits to Dealers
IDEA provides educational resources, training systems and professional development programs for companies engaged in the sale, installation and service of door and access systems products.
These programs are primarily intended to promote the interests of the general public but have enormous potential for garage door and access systems companies who utilize them both as a means of establishing their companies and personnel as professionals, but also to enhance business management and technical practices.
IDEA's ultimate goal is to promote a door and access systems industry that is recognized by the general public as a specialized occupation. A workforce of trained, experience professionals throughout the industry will result in safer homes and more secure businesses, protecting lives and property.
Dealer Accreditation is a six-part, self-study course that covers the most common aspects of business management for door systems companies. By passing written examinations in all six of the study course sections, dealers document a high level of knowledge about the effective management of a door company.
Residential and Commercial technician certification programs are the next step toward demonstrating a concern for quality in the field. By sending certified technicians to meet the needs of customers, door company owners can provide the highest level of professional service.
Information about all IDEA programs and services for dealers can be located on this website. For more information, please contact the IDEA Headquarters at 937-698-1027.