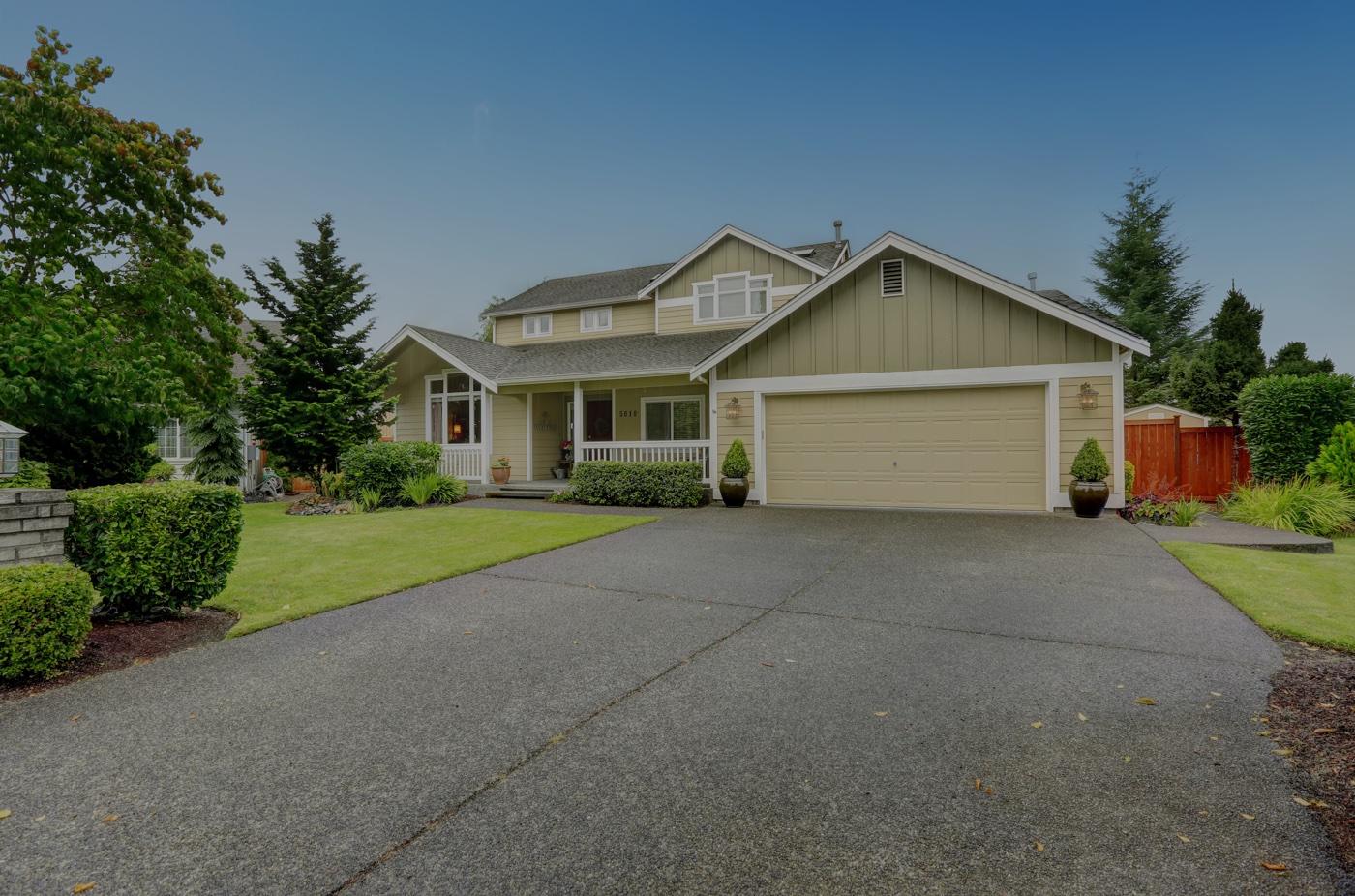 Find a Certified Technician
To find an IDEA certified technician, you can search below using your own address and postal code, or search by company name, certification type, or technician's last name.
Your search produced no results! Please try another or increase the distance.
Selecting the Right Garage Door Company
If you are in the market for a new garage door you should evaluate the options available to you as a customer. There are wide ranges in quality and technical expertise among individuals and companies engaged in the overhead door industry. Selecting a company for the purchase and installation of your new garage door should consider several important factors, and should never be made on a whim, based on a cheap price quote. A garage door is the largest moving part in your home. Properly installed door systems provide years of reliable service, but improperly installed products can create a hazard due to the tremendous force that can be exerted by the garage door. The International Door Association recommends you evaluate the garage door companies in you area on the following:
Workmanship: Can the company you are considering provide letters of recommendation from their previous customers?
Experience: How long a company has been in business says a lot about their ability to meet the needs of customers.
Code and Regulatory Compliance: There are many state and local codes as well as federal regulations that apply to the garage door industry. The company you select should be able to explain relevant codes and how they apply to your community.
Insurance Coverage: Protect yourself by asking for a certificate of insurance for liability and workers' compensation coverage. Refusal or inability to comply with this request should be considered a warning sign.
Financial Integrity: You should ask any company you are considering about their basic financial integrity and evaluate your confidence in their ability to stand behind what they sell. You want a company that you can expect to be there for the lifetime of your new garage door system.
IDEA is a Recognized Industry Standard of Quality
The Institute of Door Dealer Education and Accreditation (IDEA) is an independent, non-profit organization dedicated to enhancing and recognizing professionalism within the overhead door systems industry through education, accreditation and certification. IDEA Accreditation is a voluntary program available to companies who meet quality business standards and demonstrate a high level of industry expertise.
In order to qualify, dealer management must successfully complete a comprehensive study course and pass six written examinations. Once this process is completed, applicants must provide documentation of continuous operations, proof of general liability and workers' compensation insurance, federal tax identification number or proper business licensing and provide letters of recommendation from customers and business associates.
In order to maintain IDEA Accreditation, the company management must meeting continuing education requirements in order to maintain a high level of general and technical knowledge on an ongoing basis.
The primary objective of IDEA to serve the public interest by better informing consumers regarding quality and professionalism among garage door companies and technicians. IDEA Accreditation is not a guarantee or warranty, but does recognize companies that have submitted to the demanding challenge of earning the designation.
IDEA Accreditation is recognized throughout the door systems industry, including by the International Door Association (IDA), Door and Access Systems Manufacturers Association (DASMA) and the American Rolling Door Institute (ARDI).
What Accreditation Means to the Customer
The purpose of IDEA Accreditation is to enhance consumer confidence in the qualifications and character of dealers who sell and install garage door products. There are virtually no restrictions on who can sell and install garage doors in the public marketplace. Accreditation identifies companies who have met strict criteria for quality and professionalism:
Accredited dealers have experience with the products they sell and have demonstrated expertise through the scrutiny of an independent organization.
Accredited dealers have successfully passed written examinations on the subjects of Accounting and General Business Principles, Legal and Insurance, OSHA Regulations and Safety Compliance, Residential Technical Basics, Commercial Technical Basics, and Sales and Marketing Management.
Accredited dealers have demonstrated a commitment to overall industry quality and professionalism by investing their time and money to voluntarily earn the accreditation designation.
Accredited dealers continuously pursue new information and education to stay on pace with industry advancements, product changes, technology and customer needs.
IDEA does not endorse any dealer or warranty products or work performed by accredited door companies. However, IDEA has established this comprehensive program for industry dealers to validate themselves as having met the standards established for accreditation. When you select an accredited door company, you can have confidence that you are dealing with a professional organization.